Close your eyes and imagine. Ambiance, Authenticity, distinctive tastes. Open your eyes and discover. You are at GrandVenice Lagos, indulging in culinary choices. A vast diversity of meals and drinks introduce you to every taste of the world. Our experienced chefs ensure originality and best quality. Let us take you on this extravagant journey of culinary heights.
A journey accompanied by lavish decor, a multiplicity of art and history. Simply part of the lifestyle in Lagos, come and find out right here.
Bar
Our indoor bar will mesmerize you and guarantee you enjoy the ultimate of Lagos's lifestyle. Recharge the day, unveil the night. Our bartenders are legendary in the high sense for cocktails...read more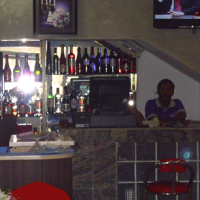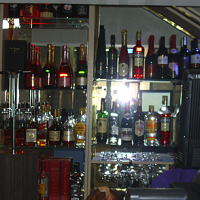 We will take you to an unforgettable gastronomic experience, each presented with passion and set in elegant ambiance. Taste the famous African and Continental dishes and relax yourself with afternoon tea, savour the real Italian wine dinner, enjoy the authentic African specialties and take home the best Nigerian meal in town. The world is served at your table...read more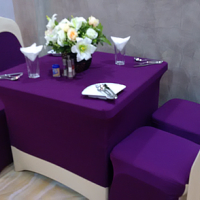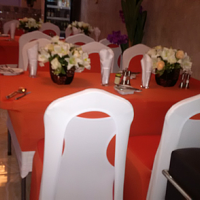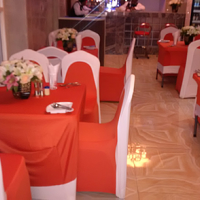 Wide selection of room service menu from appetizers, main course, dessert and drinks. Enjoy in-room dining at GrandVenice Lagos.